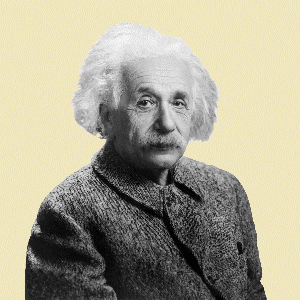 Calling all Black Hole Fans. Head's up, Milky Way Fans. This is not a drill! I am officially FREAKING out, I am so excited.
Mark your calendars! On May 12, 2022, an epic announcement is headed our way.
The Event Horizon Telescope team – – that global team of researchers who captured the first EVER image of a black hole (from a far away galaxy)– they are at it again. And this time they are promising groundbreaking news about the center of our very own Milky Way. Want to know what's in the center of our Milky Way Galaxy? A black hole! And this one, we have NEVER seen before.
Maybe… just maybe… I am hoping that we might get to see it with our own eyes! BUT we won't know exactly what will be revealed until the May 12th press conference at 9 am EST. All lips are sealed and this team knows how to keep a secret. So we've got to bide our time until May 12th.  You can watch the big announcement LIVE here.
In the meantime, get up to speed! You can read all about the unbelievable journey of the this global science and research team in my book BLACK HOLE CHASERS.

Not only does Black Hole Chasers detail the team's riveting quest to see something no one had ever seen before… it's full of all the
information you need to study up on black holes in a super fun and accessible way.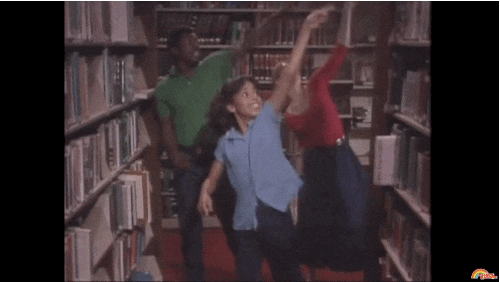 You will be in the KNOW before the 12th of May. This book captures how this team set about trying to see the unseeable, how they weathered crushing failure, how they found the funding necessary to pull off this breakthrough, and what it was like to be among the first human beings to ever see a black hole. Their story is brave and poignant and fascinating and an awesome vehicle for learning all about that region of space where gravity is so strong, not even light can escape.
Okay, enough fawning over black holes for now. Though, is that even possible?
I am flying to D.C. for the big event and will blog, gram, and tweet all along the way!
Counting down the days! Are you with me?!