The weather may be cooler and Halloween behind us… but who says we have to give up on free treats? Not me! I received an exciting shipment of author copies of the audiobook and hardcover versions of Black Hole Chasers… and I'm in a mood to give three sets away.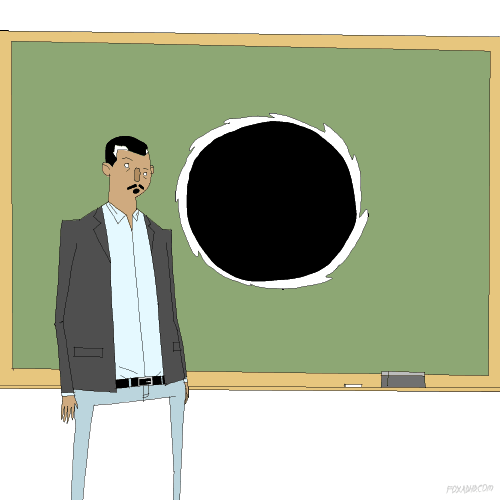 Soon you could be curling up by the fire and reading a riveting tale of of the amazing human beings who chased down a black hole to take the first picture of one EVER. It required ingenuity, problem solving, big dreams, enduring nauseating failure, trying again, survivng Internet trolls and figuring out how to tell the world! You are going to just love it and feel so inspired.
Each set will include one hardcover and one audio CD!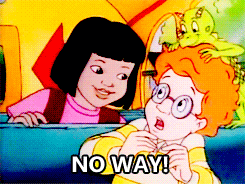 To enter, sign up for my newsletter by filling out the link below! 
Subscribe
Sign up to receive occasional news and updates when I post to the blog!

 I'll pick three winners on Thursday, November 12, 2021 and announce it here! And prepare yourself to find out why, in a starred review, the School Library Journal called Black Hole Chasers "an essential buy!" I mean, this is so exciting. Plus I just realized how many black hole GIFs there are… so that means more blog posts based on trying to find ways to use each one!

Good Luck! Want more ways to enter? Click here!